24K Pure Gold Collagen Eye Mask (30 Pairs)
customers are viewing this product
Free Delivery over 60 AED
Esimated 4-7 Business Days Shipping Time
30 Days Easy Return
100% Secured Payment
Highest Quality Guarantee
Description: 24k pure gold collagen eye mask - fade fine lines, moisturizing, anti-aging firming and brighten skin.
Product Name: 24k Pure Gold Collagen Eye Mrsk
Function: Remove dark circles and bags under the eyes, fine lines around the eyes Gold, sodium hyaluronate, centella asiatica xanthan gum.
Use: Eye
Net Weight: 1.5ml
Suitable For: All skin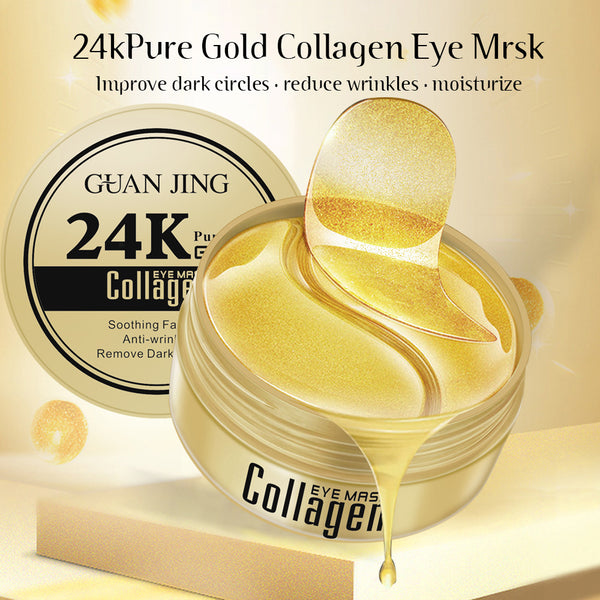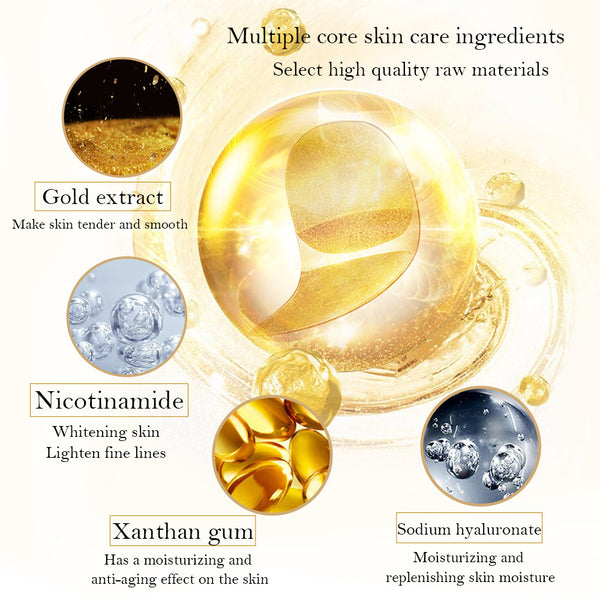 Nicotinamide used as medicine may benefit the skin in several different ways. Nicotinamide has anti-inflammatory properties, which may be used for the treatment of bullous (blistering) diseases. It may improve acne by its anti-inflammatory action and by reducing sebum.
Xanthan Gum is not an emulsifier, but it really does keep oils from separating and thickens the consistency of products, while also allowing for the product consistency to thin if necessary. In addition to practical properties, Xanthan Gum has been proven to moisturize skin!
Sodium Hyaluronate helps to restore the skin's moisture, promoting a more revitalized and youthful complexion. Sodium Hyaluronate is gentle enough for use on most skin types, including acne-prone types. Sodium Hyaluronate smoothes the appearance of wrinkles and improves the skin's texture.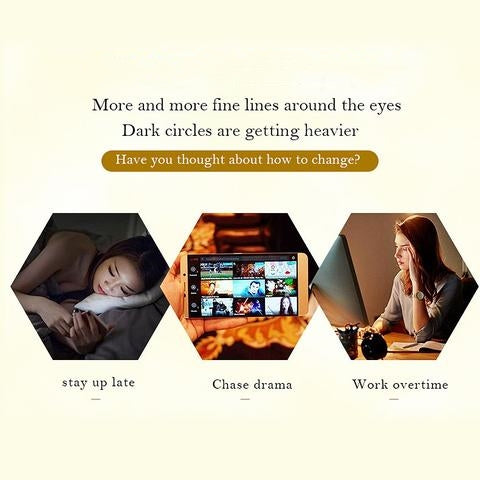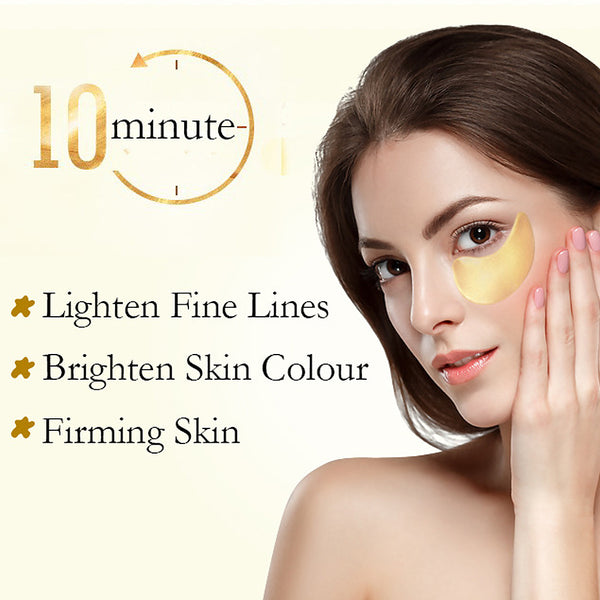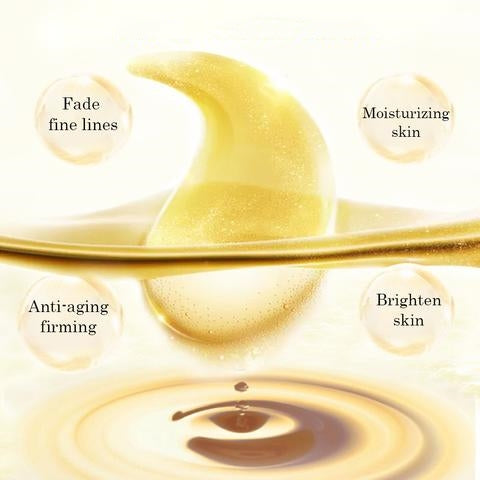 How To Use
1. Cleaning the face.
2. Use a spoon to come up with eye mask.
3. Keep it for 10-15 minutes.
4. Take the eye mask after 10-15 minutes.
Returns Policy
All products must be returned to us, unused and with all tags, if any, still attached and in the same condition as received, in good condition and in their original box and packaging, along with the original invoice, within 30 (thirty) days from date of delivery. We will not accept any returns for products if the original packaging has been opened or tampered with. Returns that are damaged or soiled may not be accepted. Original shipping and handling costs are non-refundable unless the items are defective or damaged. For any inquiries, shoot them an email at info@skindance.com!
Shipping
We offer fast air shipping within 4-7 business days. FREE standard delivery on all orders of 60 AED and over. Also please note there are remote locations within UAE that will have longer delivery times, which are dependent on our local delivery provider.